We are on rumble!
Hope For Our Times is now on rumble! You can check out the new Hope For Our Times rumble channel by clicking the link below! Click here to find Hope For Our Times on rumble!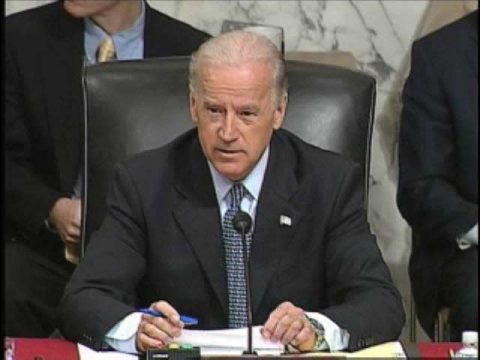 Biden picks transgender Jewish woman as assistant US health secretary
Times of Israel – US President-elect Joe Biden has tapped Pennsylvania Health Secretary Rachel Levine to be his assistant secretary of health, leaving her poised to become the first openly transgender federal official to be confirmed by the US Senate. Click here to read the rest of the story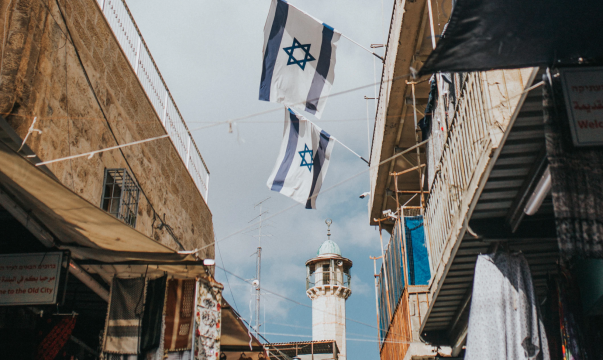 UAE's new vision for Mideast includes Israel
ynet News – It is safe to say that the peace agreement between the UAE and Israel represents an important strategic shift, and a fundamental turning point for the long-running conflict between Arabs and Israel. Click here to read the rest of the story
No matter how good a life we try to live, we still fall miserably short of being a good person. That is because we are all sinners. The Bible says, "No one is good—not even one." We cannot become who we are supposed to be without Jesus Christ.
The Bible tells us that "God showed His great love for us by sending Christ to die for us while were still sinners." This is the Good News, that God loves us so much that He sent His only Son to die in our place when we least deserved it.
The Bible tells us, "Repent of your sins and turn to God, so that your sins may be wiped away." The word repent means to change our direction in life. Instead of running from God, we can run toward Him.