Beit Shean | The BaLaGaN Connection
A Tel in the Galilee tells us that respect for the office is sometimes more important than respect for the man. Click here to read the watch the video!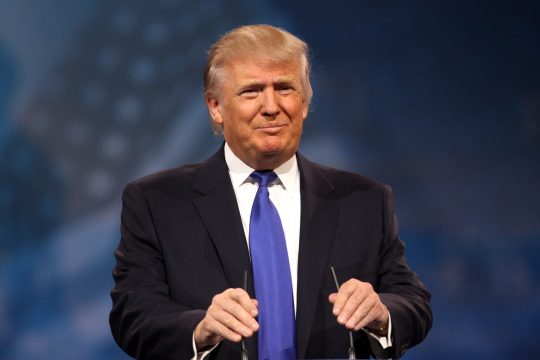 Why Trump Will Win
Frontpage Mag – During his campaign rallies, President Donald Trump proclaimed, "We got 'em all" or "We have it all!" In the coming weeks — if not days — Americans will find out specifically what he means. Those specifics promise to shake Americans to their core by revealing years of entrenched political corruption reflected in electoral fraud. Click here to read the rest of the story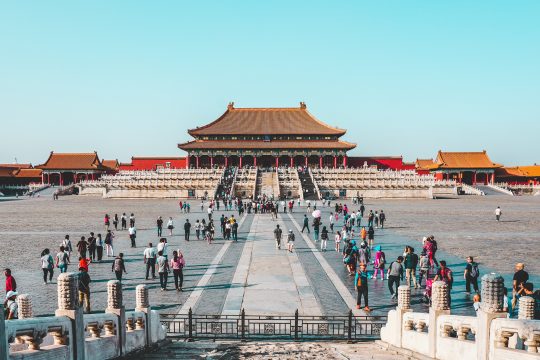 Biden's National Security Adviser Wants To 'Encourage China's Rise'
The National Pulse – Jake Sullivan, Joe Biden's pick for National Security Adviser, has repeatedly praised China's rise – an ideological position that has necessarily related to American decline. Sullivan, formerly a Senior Adviser to Hillary Clinton's 2016 campaign and an alum of the Obama administration. Click here to read the rest of the story
No matter how good a life we try to live, we still fall miserably short of being a good person. That is because we are all sinners. The Bible says, "No one is good—not even one." We cannot become who we are supposed to be without Jesus Christ.
The Bible tells us that "God showed His great love for us by sending Christ to die for us while were still sinners." This is the Good News, that God loves us so much that He sent His only Son to die in our place when we least deserved it.
The Bible tells us, "Repent of your sins and turn to God, so that your sins may be wiped away." The word repent means to change our direction in life. Instead of running from God, we can run toward Him.