Beit Shean | The BaLaGaN Connection
A Tel in the Galilee tells us that respect for the office is sometimes more important than respect for the man. Click here to read the watch the video!
Palestinians: International peace summit only way forward
ynet News – The Palestinian foreign minister is calling for an international peace conference arguing it is the only way to generate momentum to bring Israelis and Palestinians to negotiate a peace agreement. Riad al-Malki strongly backed Palestinian President Mahmoud Abbas' call for an international conference early next year, telling the UN Security Council on Monday: "Anything else is volatile, and it is futile." Click here to read the rest of the story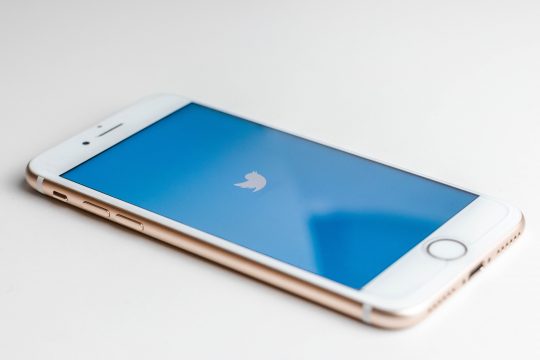 'Election misinformation pre-bunking'? Twitter again censors Trump as it begins spamming Americans with new Orwellian warnings
RT – Twitter has slapped a "misleading" label on yet another tweet from President Donald Trump, as it rolls out a new effort to "pre-bunk" criticism of mail-in voting and warns Americans not to expect final results on election night. In a tweet on Monday night, Trump stressed the need to have a final vote tally on the day of the general election, stating there are "big problems and discrepancies with mail-in ballots all over the USA," reiterating previous complaints about potential flaws in universal distance voting. Click here to read the rest of the story
No matter how good a life we try to live, we still fall miserably short of being a good person. That is because we are all sinners. The Bible says, "No one is good—not even one." We cannot become who we are supposed to be without Jesus Christ.
The Bible tells us that "God showed His great love for us by sending Christ to die for us while were still sinners." This is the Good News, that God loves us so much that He sent His only Son to die in our place when we least deserved it.
The Bible tells us, "Repent of your sins and turn to God, so that your sins may be wiped away." The word repent means to change our direction in life. Instead of running from God, we can run toward Him.