2019 Prophecy at Sea Cruise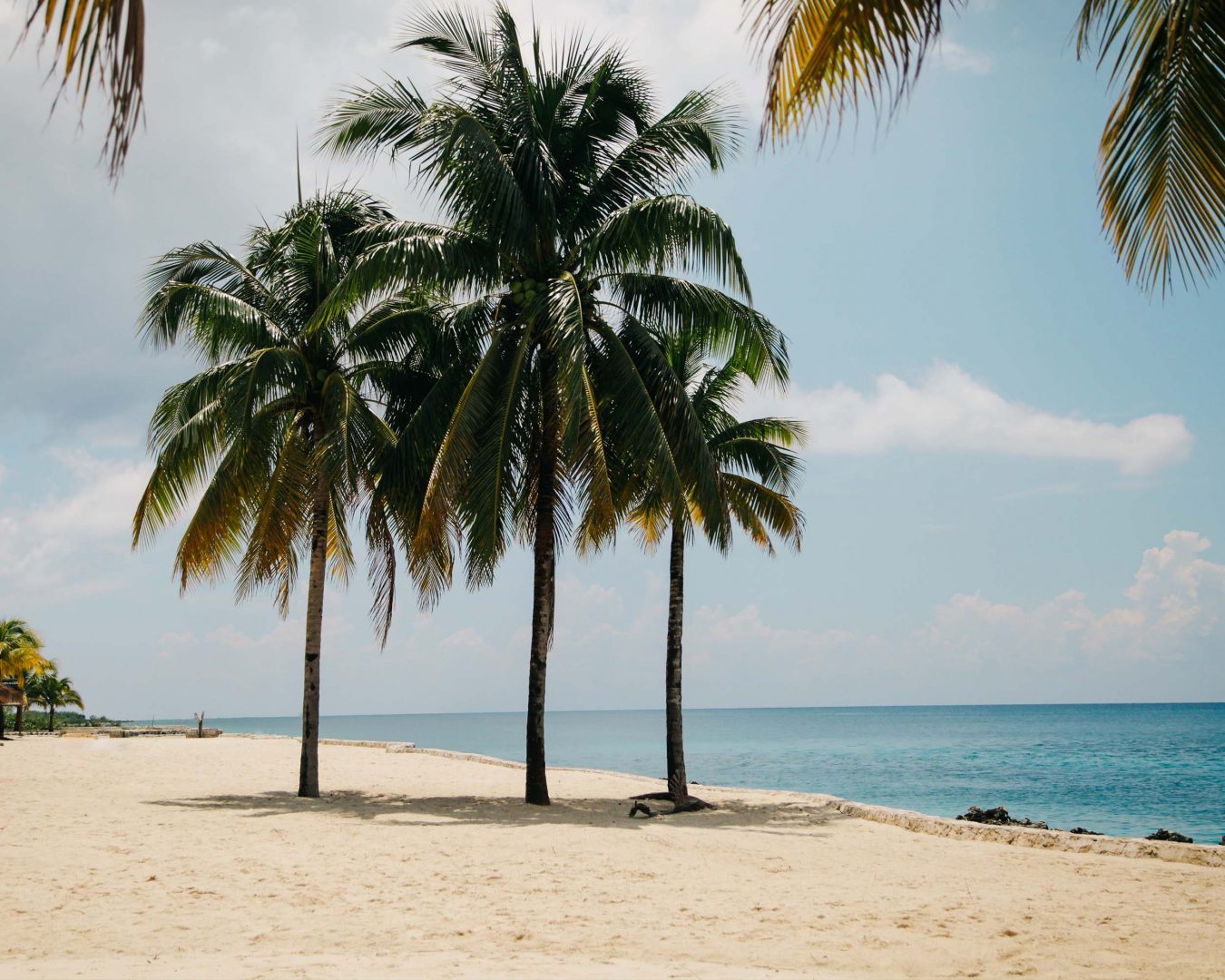 2019 Prophecy at Sea | September 6-11
This is your personal invitation to join us on the first prophecy cruise of its kind, featuring some of your favorite Bible prophecy teachers!
Pastor Tom Hughes
Dr. David Reagan
Pastor Billy Crone
Don Perkins
Jeff Kinley
This fun-filled cruise includes daily seminars, question and answer sessions, up-close and personal break-out sessions, and the opportunity to get to know each speaker and the heart of their ministry in a way not possible at larger prophecy-related gatherings. Your total cruise fare includes your accommodations; gourmet dining; onboard activities and entertainment; taxes, port charges & fees; and VIP access to all
prophecy events and seminars. Plus, Paradise Travel offers, at no additional charge, a special monthly payment option that makes this cruise affordable for any budget.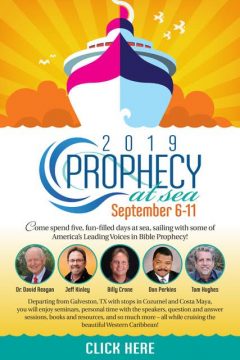 WHAT'S YOUR NEXT STEP? THAT'S EASY!
First, go to ProphecyAtSea.com, fill out the short form and we'll email you a PROMO CODE entitling you to a special bonus when you book your cruise. After you've filled out the form, take a look around the cruise website, which will give you lots more information regarding this exciting event.
We'll leave Galveston, TX on September 6, 2019 for five inspirational days & nights in the Western Caribbean! Cruise crystal clear waters to Cozumel and Costa Maya as you get up close and personal with some of the most highly acclaimed Bible scholars in the world. Space is limited so make your reservation today!
IF YOU HAVE ANY QUESTIONS, FEEL FREE TO CALL US AT 888-470-1879, AND WE'LL BE HAPPY TO ASSIST YOU.