Special Guest Charlie Kirk
Tom Hughes will be joined by Special Guest and founder of Turning Point USA, Charlie Kirk. Included in the evening is Don Dix from the Jen and Don show AM590 The Answer.  This event will be at 4pm on August 30th at 412 Church San Jacinto. A free ticket is required to attend this event, so be sure to register soon! 
---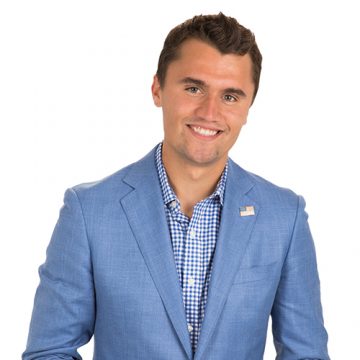 Charlie Kirk
Charlie Kirk is the Founder and President of Turning Point USA.
---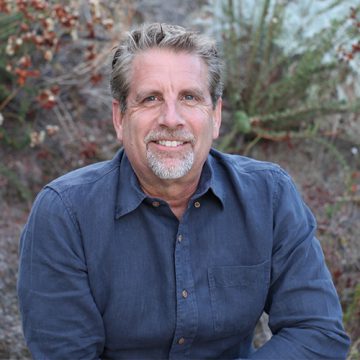 Tom Hughes
"Tom Hughes serves as Lead Pastor of 412 Church in San Jacinto, California. He has been teaching Bible prophecy for over 25 years and is the Founder of Hope For Our Times. He regularly appears on a variety of TV, radio, and internet programs."
---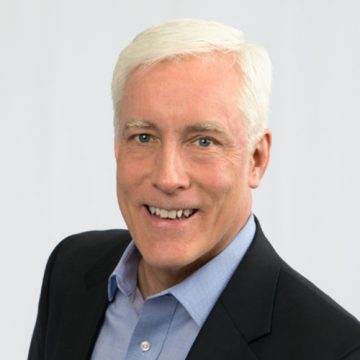 Don Dix
Don Dix co-hosts the Jen and Don Show with Jennifer Horn on AM590 TheAnswer.