Hope For Our Times Conference 2019 (Greater Palm Springs Area)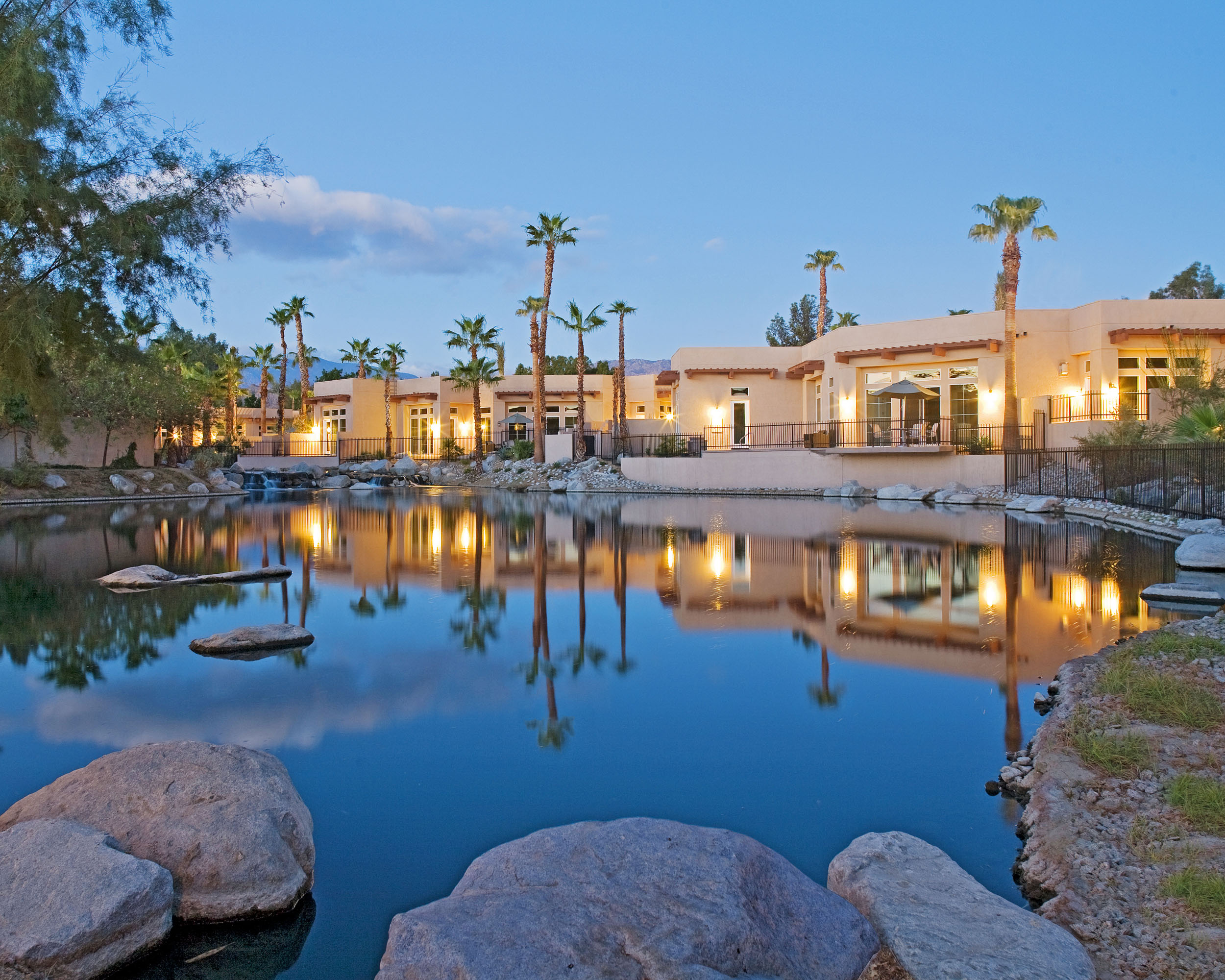 The 1st Annual Hope For Our Times Conference is coming to the luxurious Hyatt Regency Indian Wells Resort and Convention Center in Indian Wells, California. June 28-30, 2019.
On June 28-30, 2019. We are expecting people from all over the world to gather at this beautiful hotel and conference center for what will be a fantastic and life changing time of exploring the prophetic Word of God.
The Hyatt Regency Indian Wells Resort and Conference center is located in the beautiful town of Indian Wells California and near world class shopping and restaurants. There are also PGA quality golf courses as well as championship tennis courts available to you at this beautiful resort.
You are a short away from swimming in the warm waters of San Diego and mere minutes away from the world famous Palm Springs Ariel Tram which whisks riders to the top of the San Jacinto Mountain range where breath taking views await. A drive due west will take you to the, 'Happiest Place on Earth', Disneyland.
We have secured hotel rooms at the Hyatt Regency Indian Wells Resort at a special discounted price for those attending the conference. You are responsible to contact the Hyatt Regency Indian Wells Resort at 1888-421-1442 to secure your room at the special rate of $139.00 a night. You must mention the Hope For Our Times Conference to receive the special rate. As part of our special rate the resort fee of $29.00 has been waived, yet you still will receive all of the benefits of the resort such as: 24-hour access to the fitness center, unlimited fitness classes, in room personal Starbucks coffee and tea maker, in room premium internet access, one hour of tennis court time a day, 10% off series and merchandise at Agua Serena Spa, discounted greens fees at Indian Wells Golf Resort, shuttle services to Indian Wells Golf Resort, golf bag storage, 9-hole putting course at Indian Wells Golf Resort, 10% off selected merchandise at Indian Wells Golf Resort Pro Shop, outdoor games and activities.
We will be joined by some of the top authorities on the topics of Bible Prophecy, geo-political situations, current events, the rise of anti-Semitism among many other topics.
Here is a sneak peak at some of the world class speakers who will be sharing their great knowledge and insight with us:
Pastor Jack Hibbs
Dr. David Reagan
Gary Stearman
Jan Markell
Pastor Billy Crone
Dr. Hormoz Shariat
Dr. Ed Hindson
Dr. Andy Woods
Dr. David Hocking
Olivier Melnick
Nathan Jones
Don Stewart
Don Perkins
David Tal (retired IDF Tank Commander)
Pastor Barry Stagner
Pastor James Kaddis
Elijah Abraham
Pastor Tom Hughes
If you can believe it, we are working to add even more world class speakers. As more speakers confirm we will make sure to update you ASAP!
In addition to these world class speakers we will be joined by Lev Shelo, lead by worship leader, Corry Bell. Lev Shelo has been ministering to Messianic Jewish and Christian congregations since 2005. Their music is uplifting, celebratory, reflective and meaningful and you will be blessed and encouraged by Corry Bell and Lev Shelo!!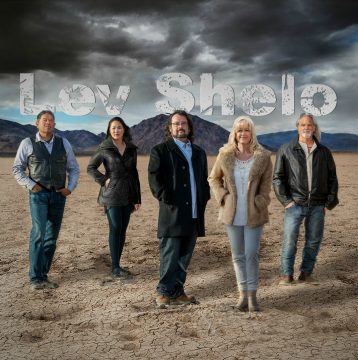 Registration Information
Registration for the Hope For Our Times Conference is $80.00 for the entire three day conference. We also have single day passes available for $40.00 a day. If you would like to attend the conference and also pre-order a DVD set of the entire conference you can purchase that package for $149.00, this is a savings of  over $30.00 if you were to purchase the DVD set at or after the conference.
Click here to sign up for the Hope For Our Times Newsletter and stay up to date as we announce more speakers.